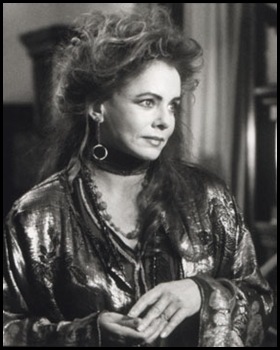 Frances Owens is a witch and part of the Owens family/coven. She is a family oriented women and is shown to be a skilled witch.
Early Life
Edit
Francis, known in her young years as Frannie, was raised in New.York City on the Upper East Side. Her parents dies when she was 18, leaving her sister and brother in her custody. Both sisters are free spirits loke their brother Vincent. The two sisters were very close most of their lives. They are possibly also close with Regina, Sally and Gillian's mother. Frances and Jets relationship seems to be almost as strong as the bond between Sally and Gillian.
Relationships
Edit
Haylin
=== ===
Ad blocker interference detected!
Wikia is a free-to-use site that makes money from advertising. We have a modified experience for viewers using ad blockers

Wikia is not accessible if you've made further modifications. Remove the custom ad blocker rule(s) and the page will load as expected.